Fall 2022
Before you know it, you'll be swapping out sarongs for sweaters, sandals for duck boots, and sun-kissed highlights for moodier, darker shades. To help you get a jump start on your new colorway, we are highlighting a few looks below for you to get some inspiration!
Cinnamon Ombré
The world's most beautiful human wears this style which means you, too, should try the warm brunette look. We recommend medium brunettes add a few cinnamon ombré pieces. You don't want to do too many because you don't want hair to look brassy so just a few pops of that warm color brighten up your face, but It adds dimension to make hair look fuller and shinier.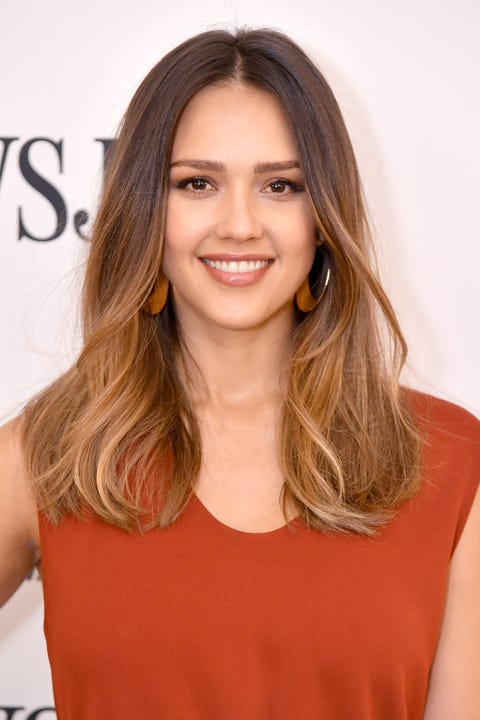 Mushroom Blonde
We will still being seeing a lot of mushroom blonde and dirty brunette. While "bronde" has always had more golden tones, mushroom blonde tends to be more neutral with a few lighter ombré highlights/ woven in.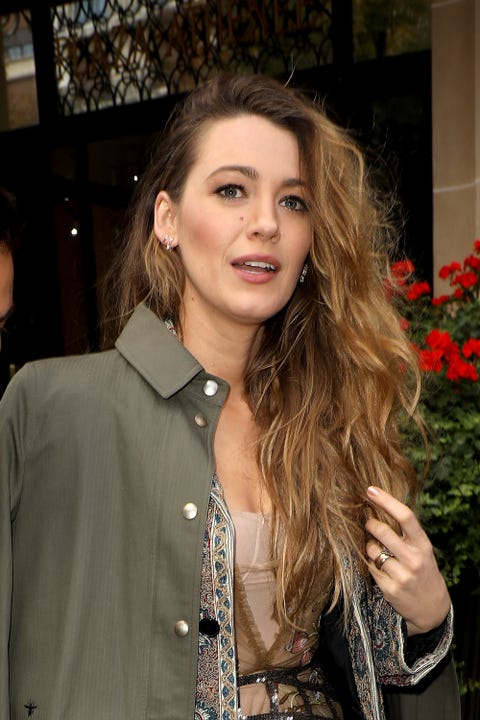 Golden Black
For dark, almost-black brunettes, go with an almost gold undertone for the hair. Be careful to not go eggplant, which is more of a purple. Yara's gorgeous, shiny locks below is a testament to the perfect golden black.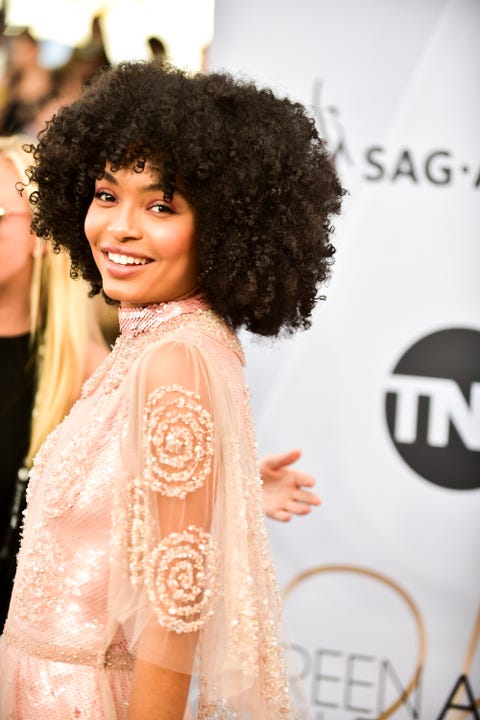 Blood Orange-Red
Red always has a moment in the fall, and fall 2020 is no different. We recommend coppery colors to match the changing leaves, but bright and rich deep oranges are also a fun option. Our Milkshake hair color line makes this color possible witht heir rich natural pigments for that perfect touch of red, or the deep natural redheaded look!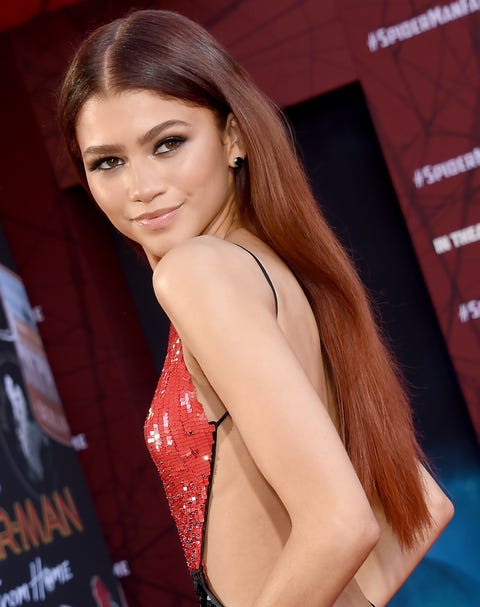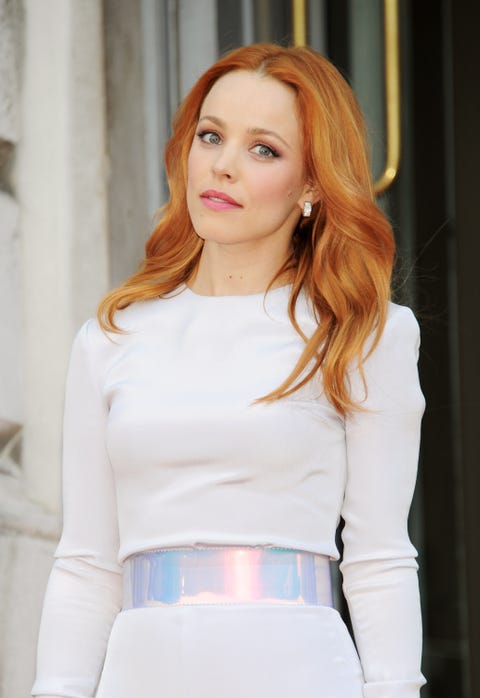 Book your next service today
with our talented salon team!